LIVE WITHOUT LIMITS
WITH EMSELLA
"Dr. Riolo took her time to explain everything and wants you to feel like you are making a very informed decision"
-Google Review

SCHEDULE YOUR CONSULTATION

Incontinence can leave both men and women in a constant state of worry, keeping them from doing activities they love and limiting their freedom. Men can also suffer from erectile dysfunction if they have had a prostate procedure. EMSELLA can help. Call Riolo Plastic & Reconstructive Surgery at (559) 256-7700 to learn more.
LIVE WITHOUT LIMITS WITH EMSELLA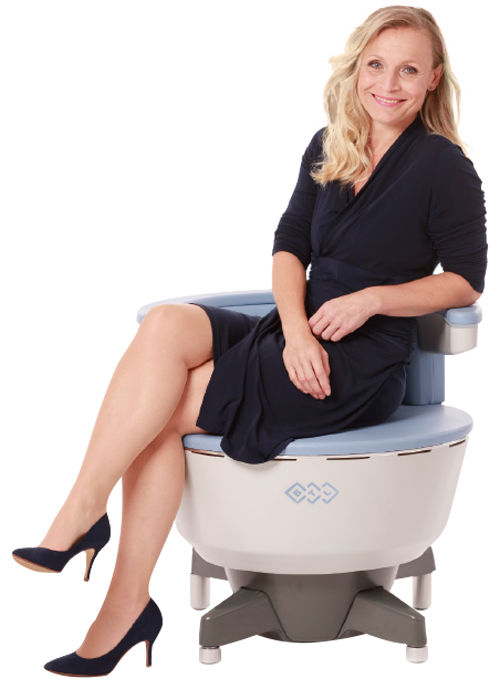 Incontinence affects millions of people worldwide. For women, the causes of incontinence can include pregnancy and childbirth which weaken pelvic floor muscles and lead to bladder control issues. Women also may experience intimate health issues as a result. In men, prostate surgery can also produce bladder control problems. Riolo Plastic & Reconstructive Surgery now proudly offers EMSELLA — a safe, non-invasive treatment with no downtime — that can help improve pelvic floor muscle strength and significantly improve symptoms of incontinence.
Call Riolo Plastic & Reconstructive Surgery today if you have been affected by any of the following:
pregnancy
childbirth
overactive bladder (OAB)
weakened bladder muscles
menopause
prostatectomy
EMSELLA GIVES INCONTINENCE SUFFERERS RELIEF WIHOUT DOWNTIME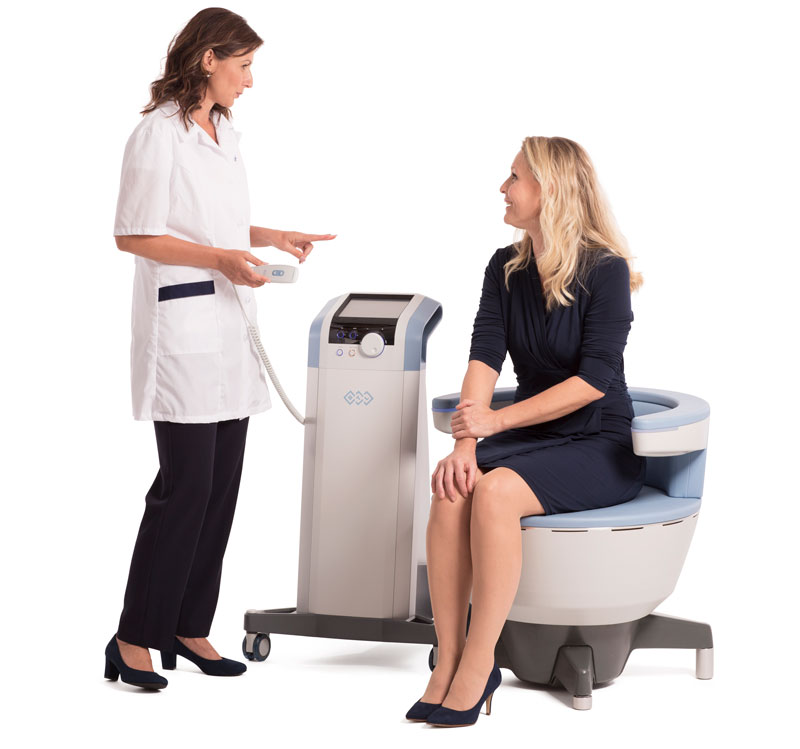 Dr. Kaye Riolo, MD, FACS imparts a sense of calm and compassion to all her clients. The experience begins with their first call and extends to their office consultation, treatment and final follow-ups. A board-certified plastic surgeon with over 27 years of experience, you can trust that your EMSELLA or other cosmetic treatment will be ideal for your situation. Her results attest to her artistic eye which reveals rather than masks the inner beauty of each patient, and her compassion which leads to results that improve the day-to-day lives of all her patients.
Call (559) 256-7700 today to book your consultation at the Riolo Plastic & Reconstructive Surgery.
HAVE YOUR EMSELLA TREATMENT AT RIOLO PLASTIC & RECONSTRUCTIVE SURGERY AND FIND RELIEF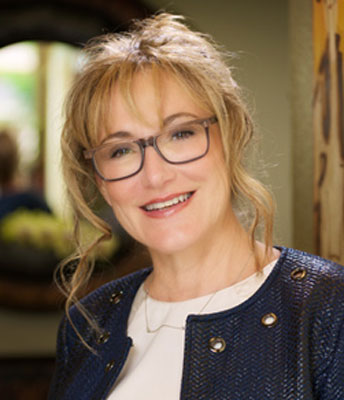 EMSELLA IMPROVES INCONTINENCE SYMPTOMS IN BOTH MEN AND WOMEN SAFELY & EFFECTIVELY
EMSELLA strengthens the muscles which control bladder function by targeting them with non-invasive, high-intensity electromagnetic waves, or HIFEM. Incontinence symptoms decrease as a result of the newly and naturally strengthened muscles.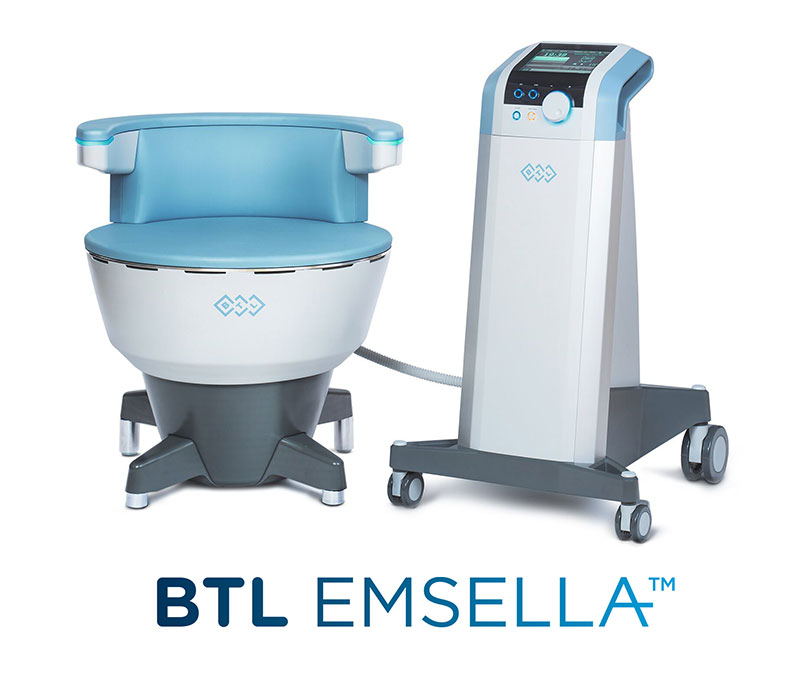 EMSELLA improves individuals' bladder control by strengthening muscles in the pelvic floor. The device induces thousands of Kegel contractions in those muscles which can lead to significant improvement in their symptoms when they have a full course of treatment.
Treats the entire pelvic floor
Produces thousands of contractions in each session
Has no downtime

Helps both men and women
ARE YOU FRUSTRATED BY URINARY INCONTINENCE?
Clients sit in the EMSELLA chair and can choose to stay fully clothed while they have their treatments, and they will typically see results in the weeks immediately following their office visit. Some patients even see results after having just one session.
Individuals may need multiple EMSELLA treatments to treat more severe symptoms. Patients typically begin with six sessions over three weeks if experiencing only milder symptoms.
Call Riolo Plastic & Reconstructive Surgery today at (559) 256-7700 for your EMSELLA consultation. EMSELLA can help restore both your health and sense of freedom. Dr. Riolo looks forward to helping you get back to living again.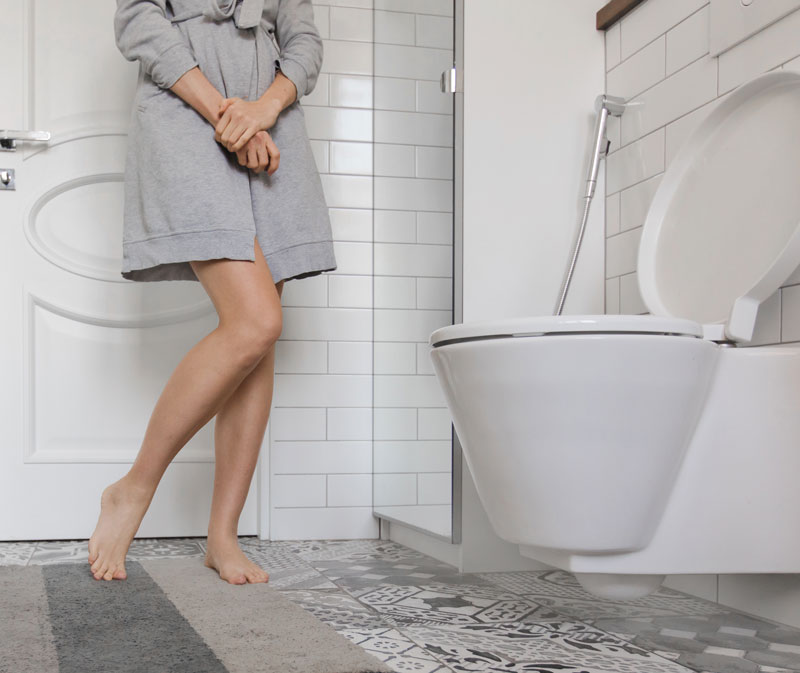 7050 N RECREATION AVE SUITE 103
FRESNO, CA 93720